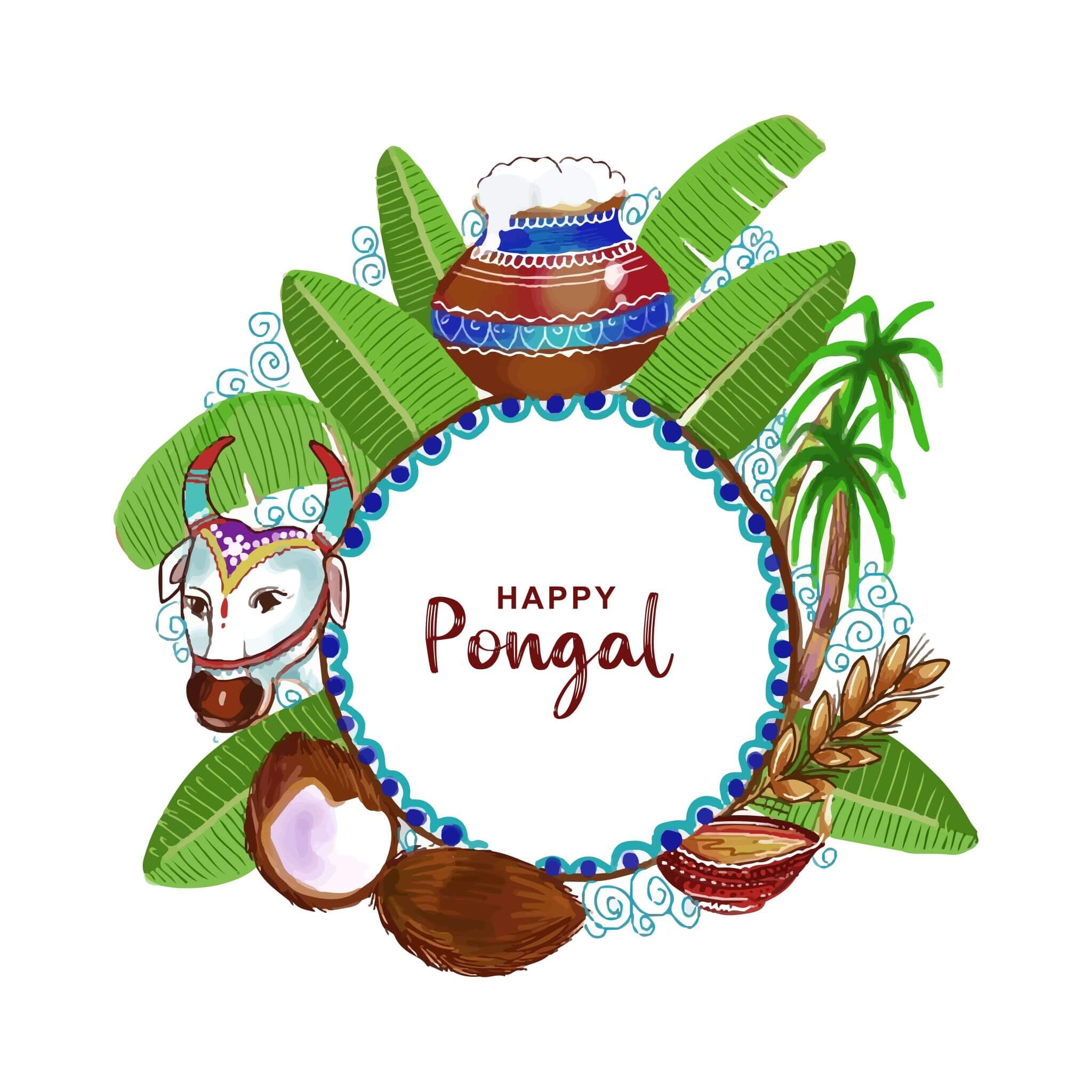 Spread more happiness on the Auspicious day of Pongal
On the auspicious day of pongal, gift few families with some new clothes and freedom from hunger. 
Happiness Acts Trust has been working  to spread happiness to many of the poor , needy and homeless people across India
Out of those families and individuals, There are many around who live in the villages and towns of The Nilgiris, Coimbatore and Chengalpet districts in TamilNadu who may miss the celebrations around Pongal festival this year as they are poor and would not be able to afford new clothes and proper food.
Spread some joy and warmth amongst these poor by donating new clothes for the festival  and groceries for a month
A New dress for a child would cost Rs.600,  a Saree or a Veshti for a old aged would cost Rs.400 and a ration kit for a month for a poor family would cost Rs.1500.
We distribute the items you have donated for, with your name on it and provide Photo proof of each and every donation
When you donate, we ensure that the donation reaches the under privileged and the needy within 7 days time
We provide 50% Tax exemption under Sec 80(G) of Income Tax so that you can save tax on the donation you make
We ensure transparency in all possible ways, you can always know when, where, and how your donations are helping the needy
Not happy with our service? Contact Us. We would offer full refund of the donation amount without any question asked
"What I like about Happiness Acts was its transparency, Unlike few other places I have donated, I exactly knew where my donation was going."
"I wanted to donate food on my son's birthday, it was so satisfying that you guys helped me out and to my family's joy, gave me a photo of the donations made "
"When I had donated earlier to other NGO's , I was not sure who was getting benefitted and where. This time around I got an answer to my questions "
All our Donors have given us 5 star ratings for our service
Happiness Act Trust, is the only NGO Where i have seen the true transparency and self satisfaction, my donation reached the real needy and i have received the Photo proof for my donation made to the NGO. My Best wishes, keep up the good work.
Ramdas Gopinath
September 18, 2022.
"Charity begins at home" ... I'm glad I came across this wonderful Trust that does a wonderful job of taking care of the most needy in our society. If everyone can do their best to contribute towards charity regularly, the world will be a much better place. Thank you Happiness Acts Trust for being there for the needy 🙏🙏🙏
sumesh mukundan
August 31, 2022.
Service to humanity is actually service to God himself, so helping these poor and downtrodden people iam actually pleasing God himself
praveena hemu
August 29, 2022.
I'm really happy to share my happiness with those kids. People receive their food with gratitude n smiling face. It makes my day more blessed n happy. Thanks to the Happiness Acts Trust for helping us to serve. Gratitude 🤗🙏
K S SRENIVASAN
August 29, 2022.
BEST SOCIAL SERVICE
naveen kumar
August 29, 2022.
Best place and real people's are in one place help needy happiness trust employees are real gods I have seen in my life team continue your wonderful service I am always ready to help kindly contact me if any needs
Very good and genuine charitable trust was truly happy donating to help